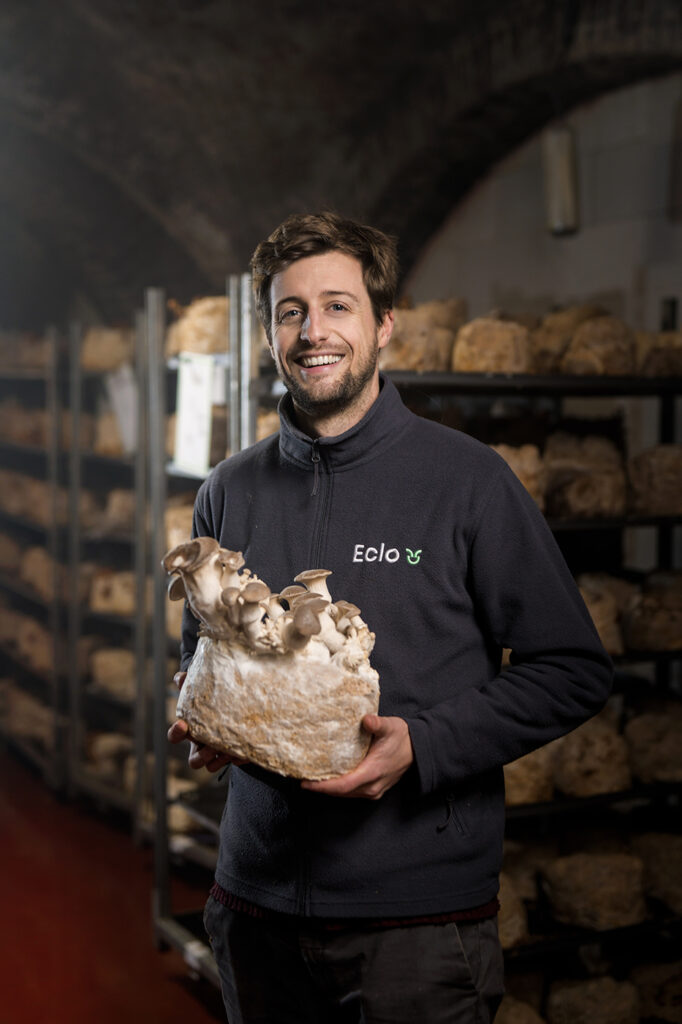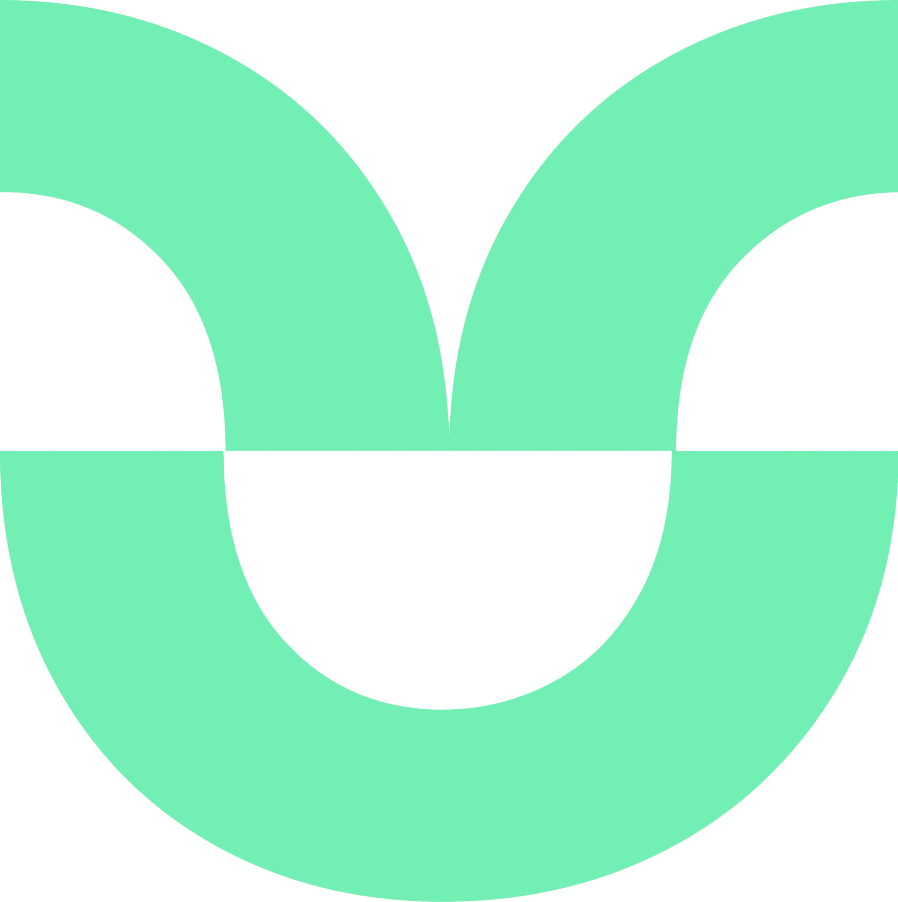 Eclo is now available in
Bio-Planet.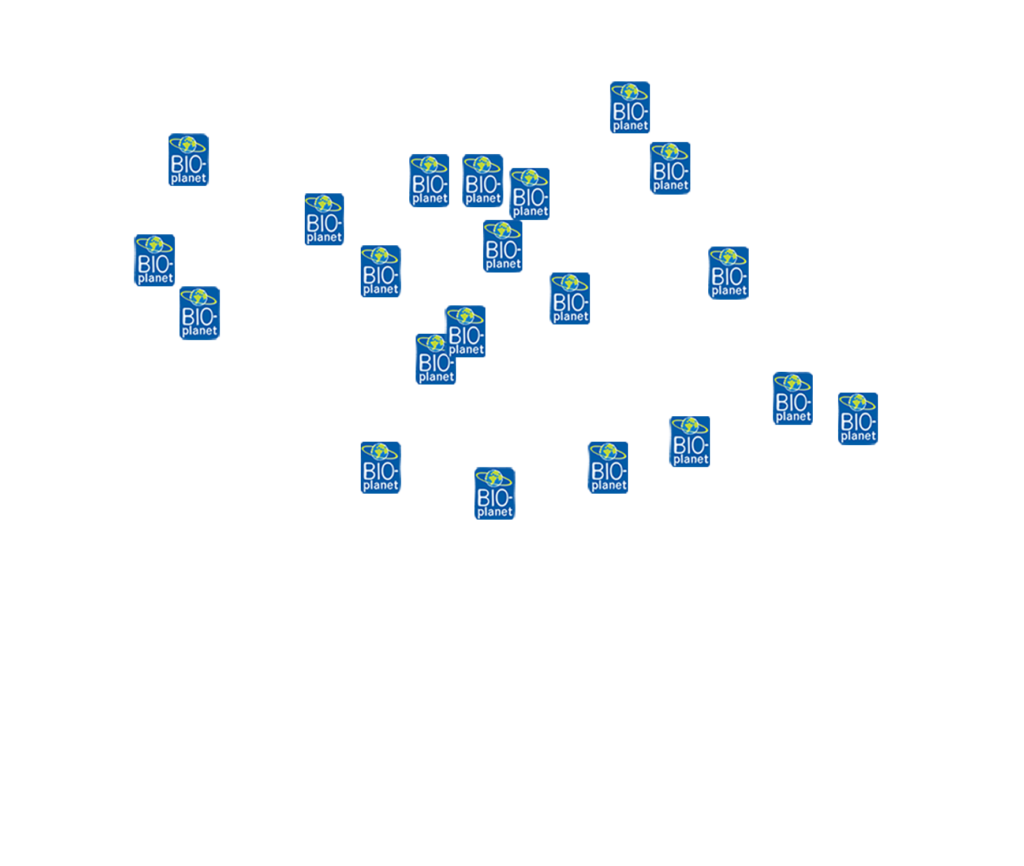 We produce organic mushrooms and baby herbs in the center of Brussels City.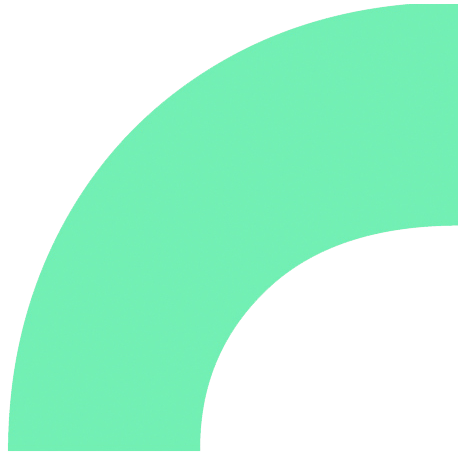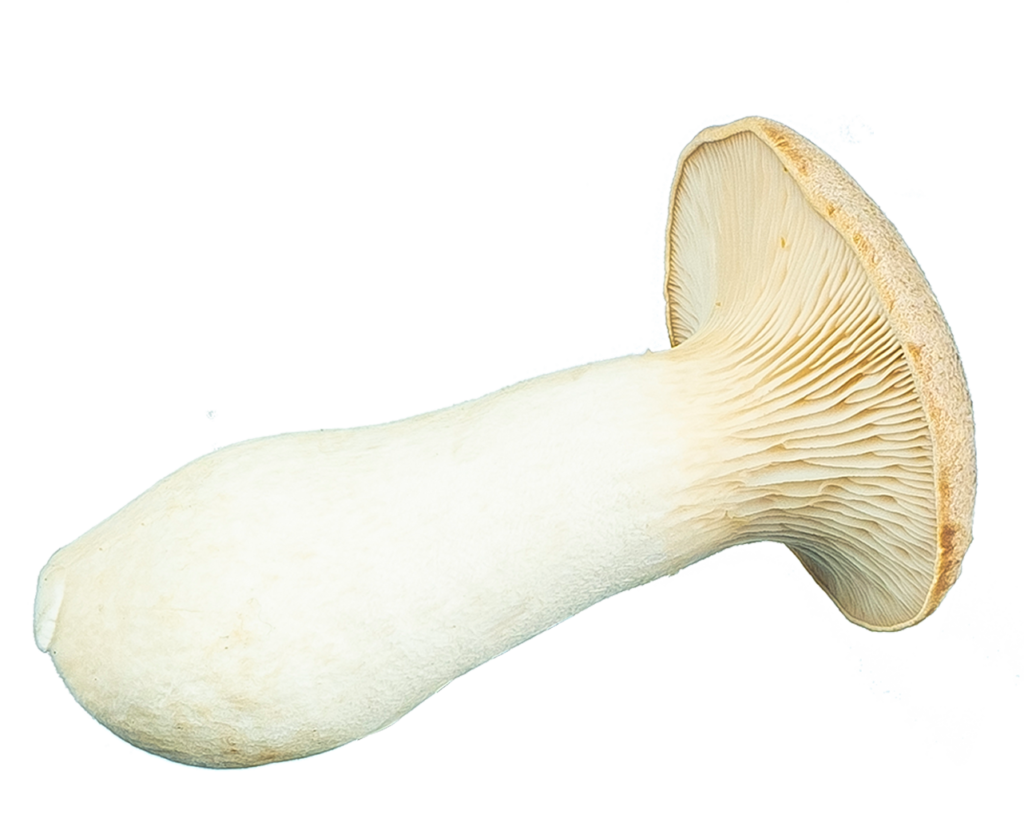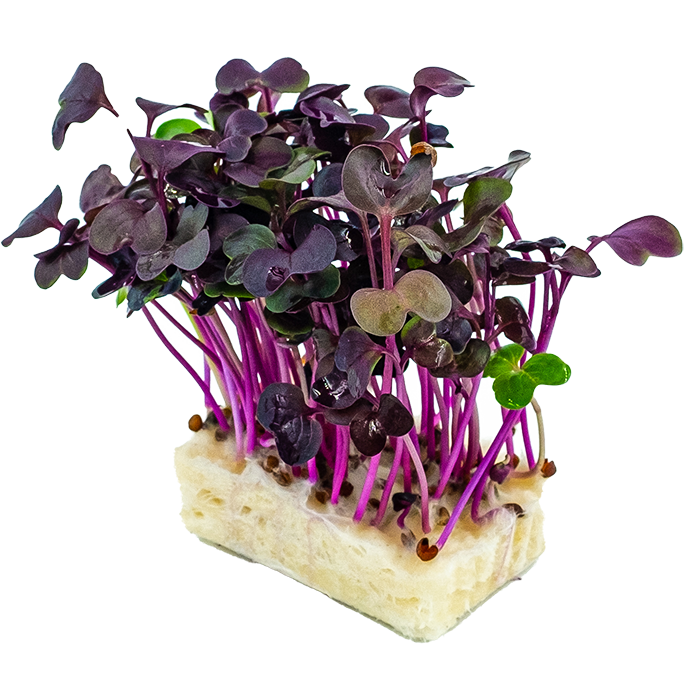 Waste is gold.
Our mushrooms recycle
local bread & beer waste.
Straight from the underground.
We farm in a 10,000 m2 century old
basement called 'Cureghem Cellars'.
Vertical farming.
Our baby herbs & microgreens are produced in a vertical farm.