Exotic
Mushrooms
Substrates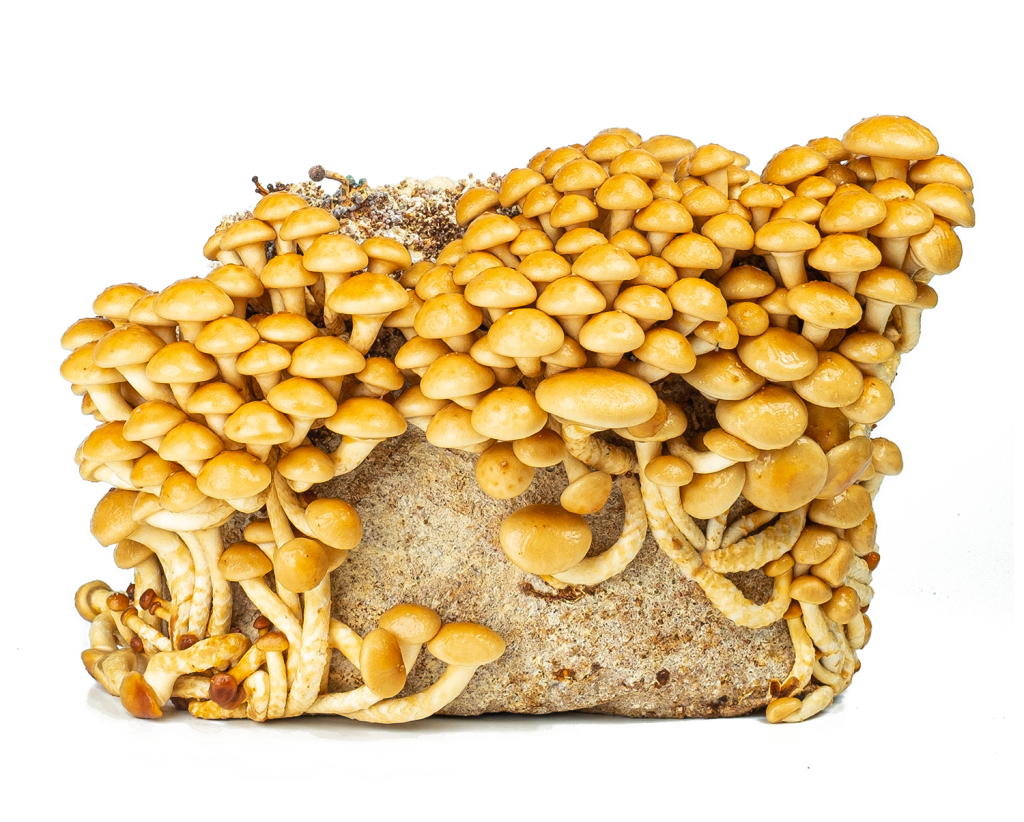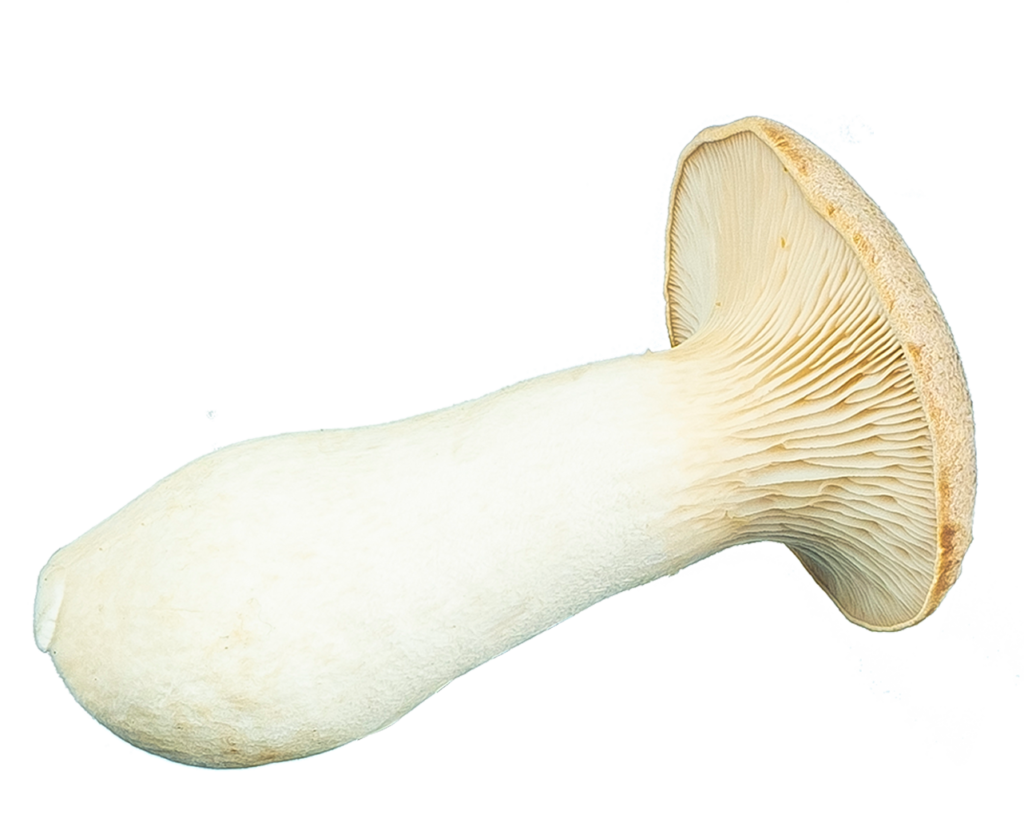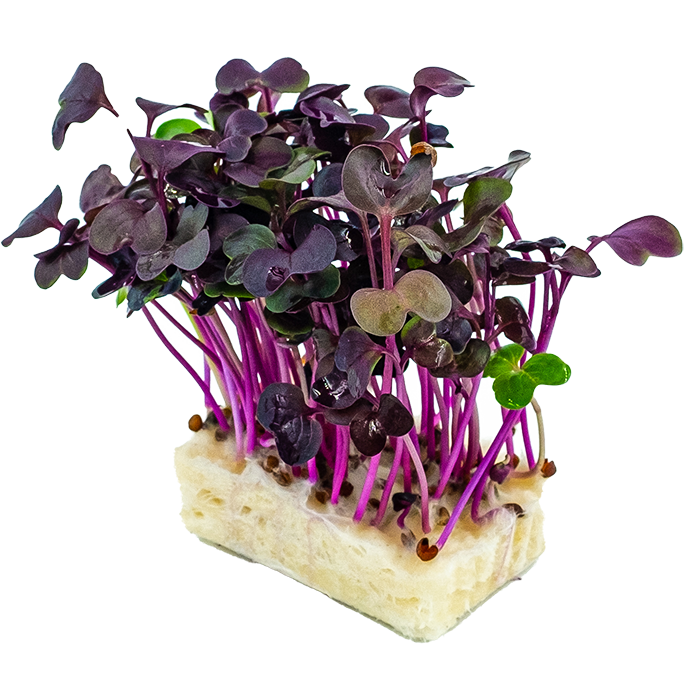 Scaling up our substrate production.
We're building a large-scale mushrooms substrate factory in Belgium. European mushrooms growers will be able to order as of summer 2023.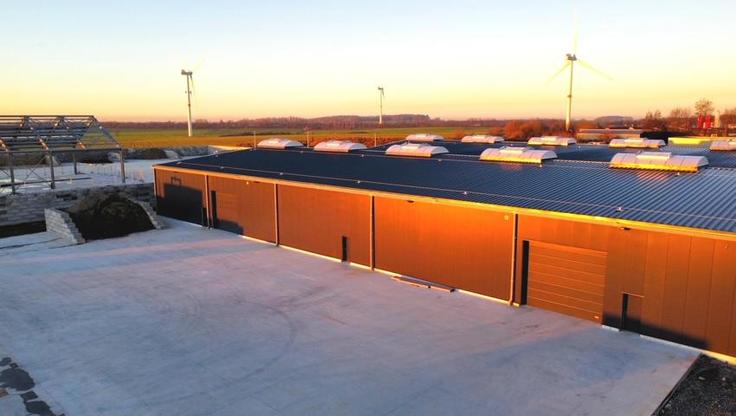 Part of our gourmet mushrooms are grown from organic waste: wood dust, bread or beer waste.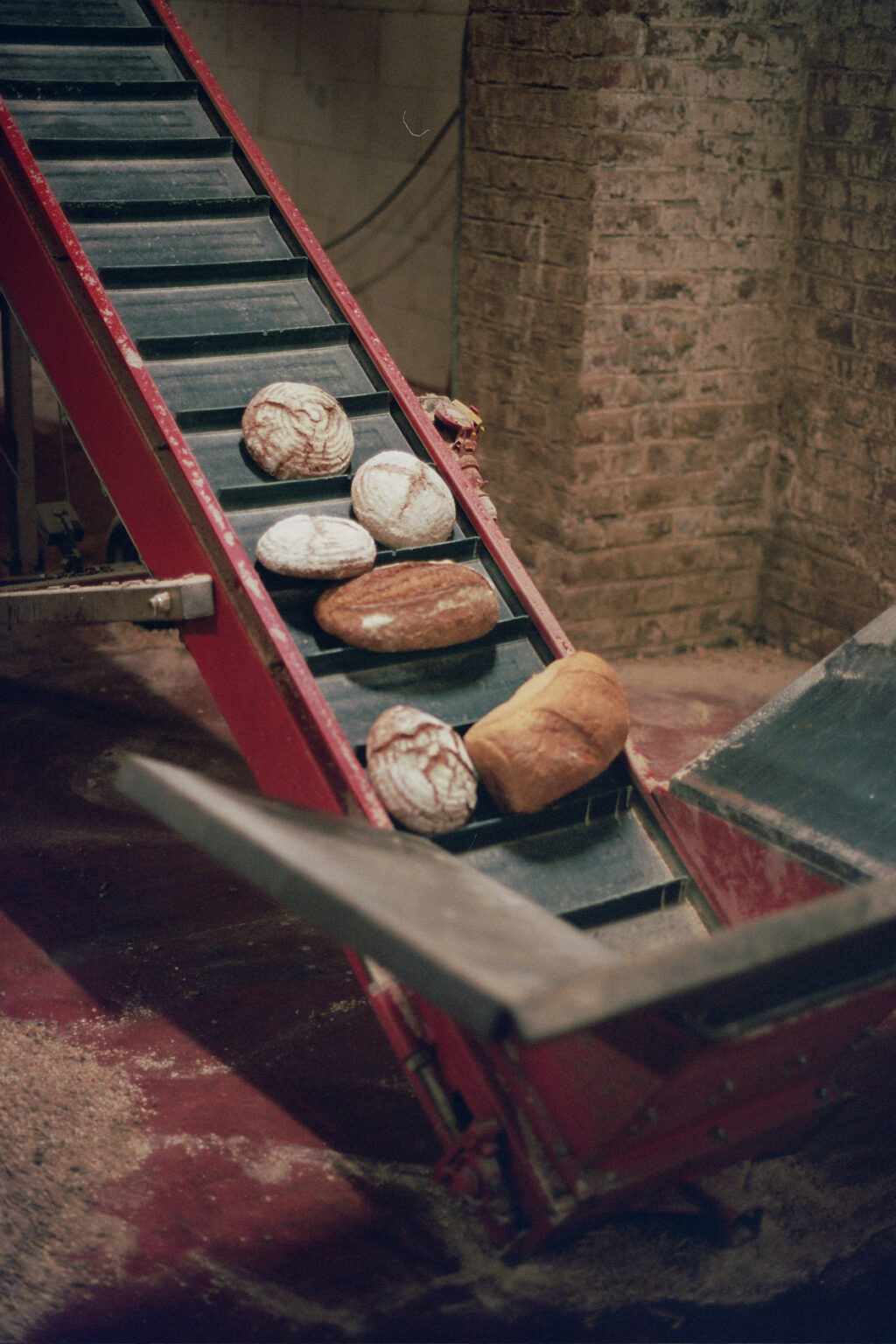 We farm our fresh mushrooms in an unconventional 10,000 sqm underground: the Cureghem Cellars. They offer the ideal conditions for growing our  mushrooms.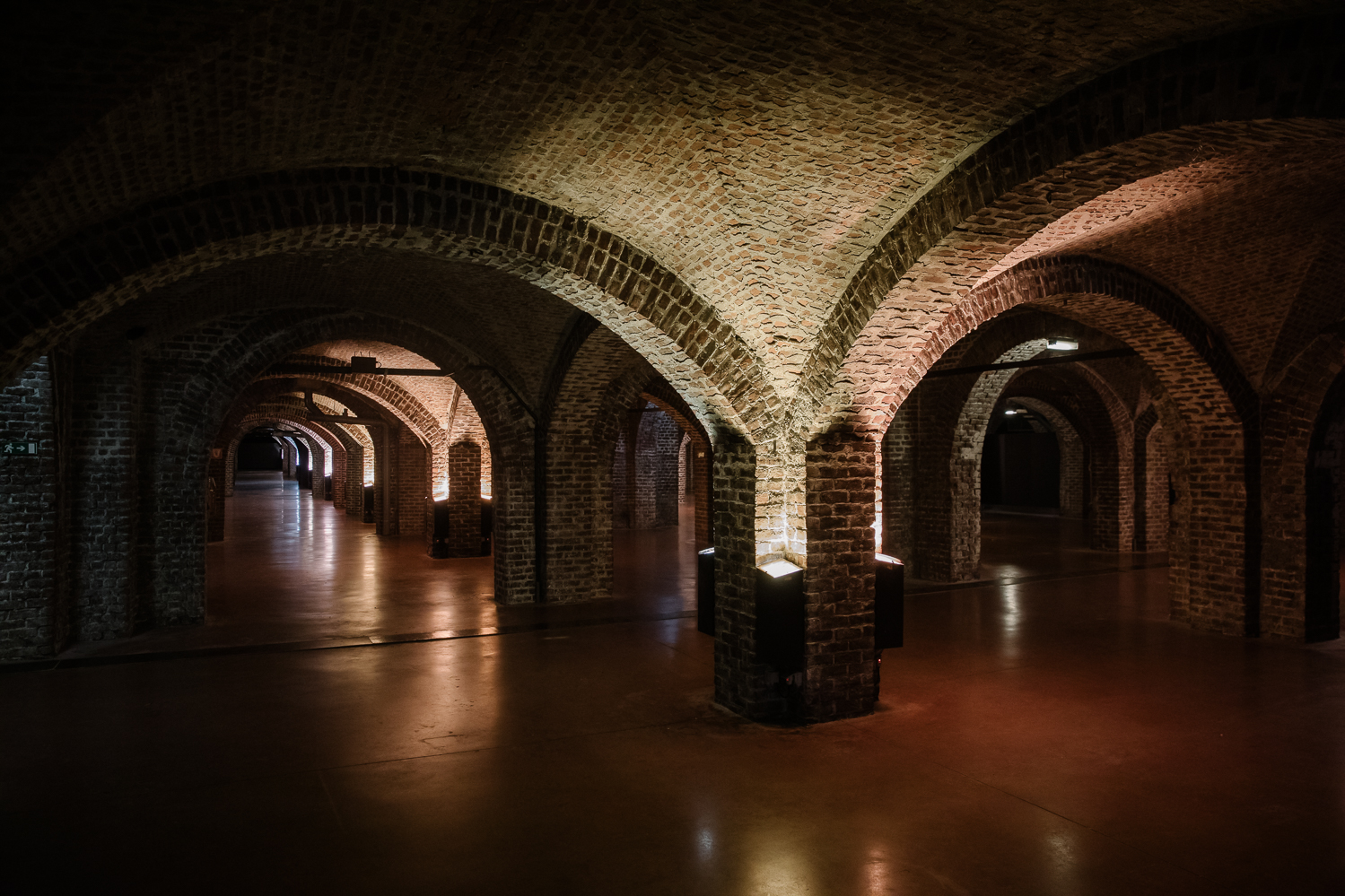 We're using a hydroponic production technology to take advantage of all the space we have.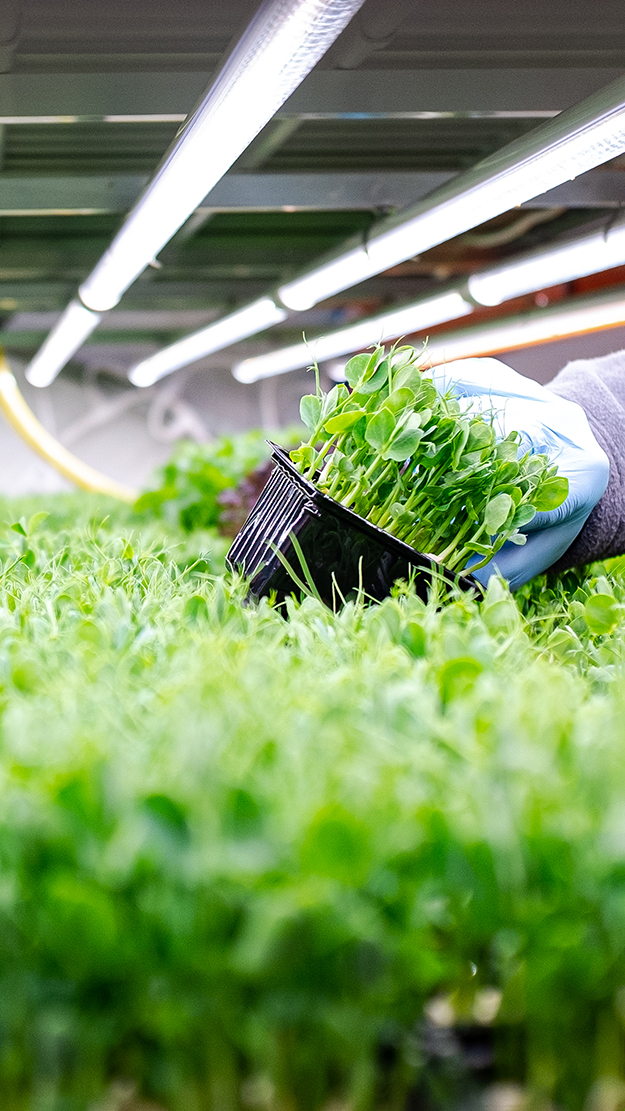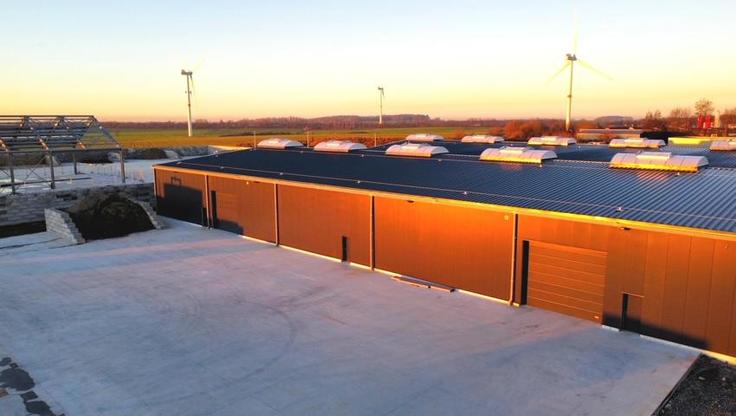 Large-scale substrate production.
In 2023, we're expanding our substrate production to a new facility in Belgium. Based on our experience, this facility will deliver high quality substrate to European mushrooms producers.