Your

Brussels

Sustainable

Circular

Mushrooms

Baby herbs


City
Farmers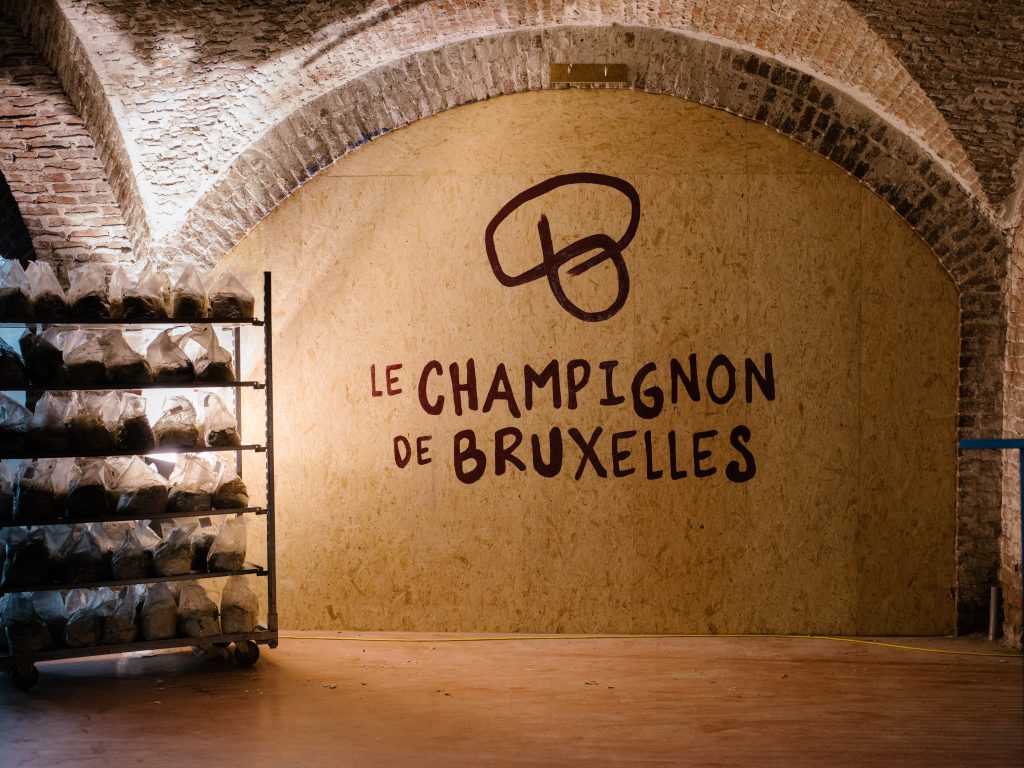 Le Champignon de Bruxelles is now called Eclo.
If you've been following Champignon de Bruxelles for a few years, Eclo will certainly sound familiar to you. Let us explain everything to you !
No waste in beer ! You drink it, we recycle it.
We grow mushrooms by recycling tons of organic waste from the beer production.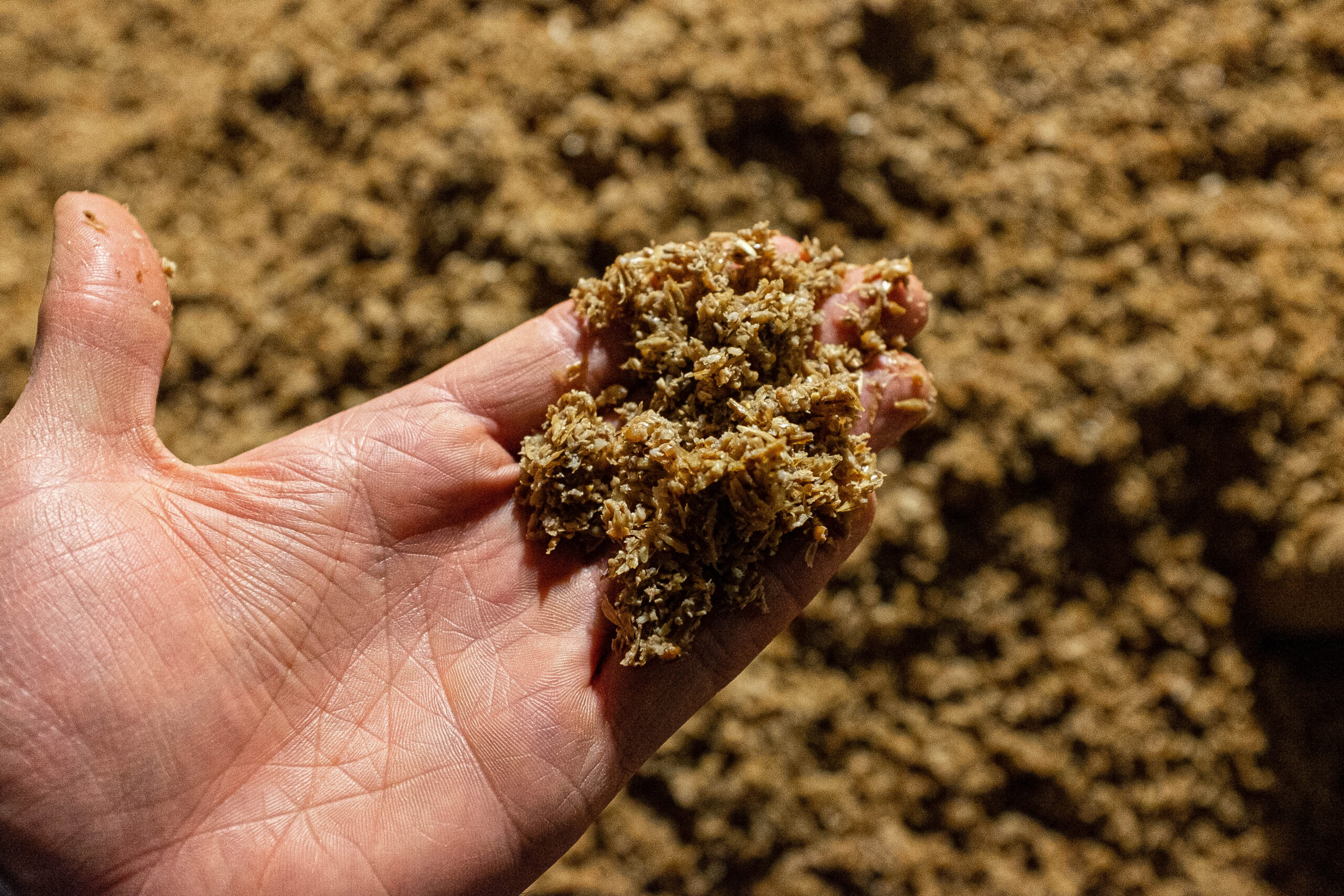 Straight from the underground.
We farm 3.000m2 of underground space right in the center of Brussels.