Quality substrates for exotic mushroom growers.

We've built a large-scale gourmet mushrooms substrate factory in Belgium. Contact us for a quote.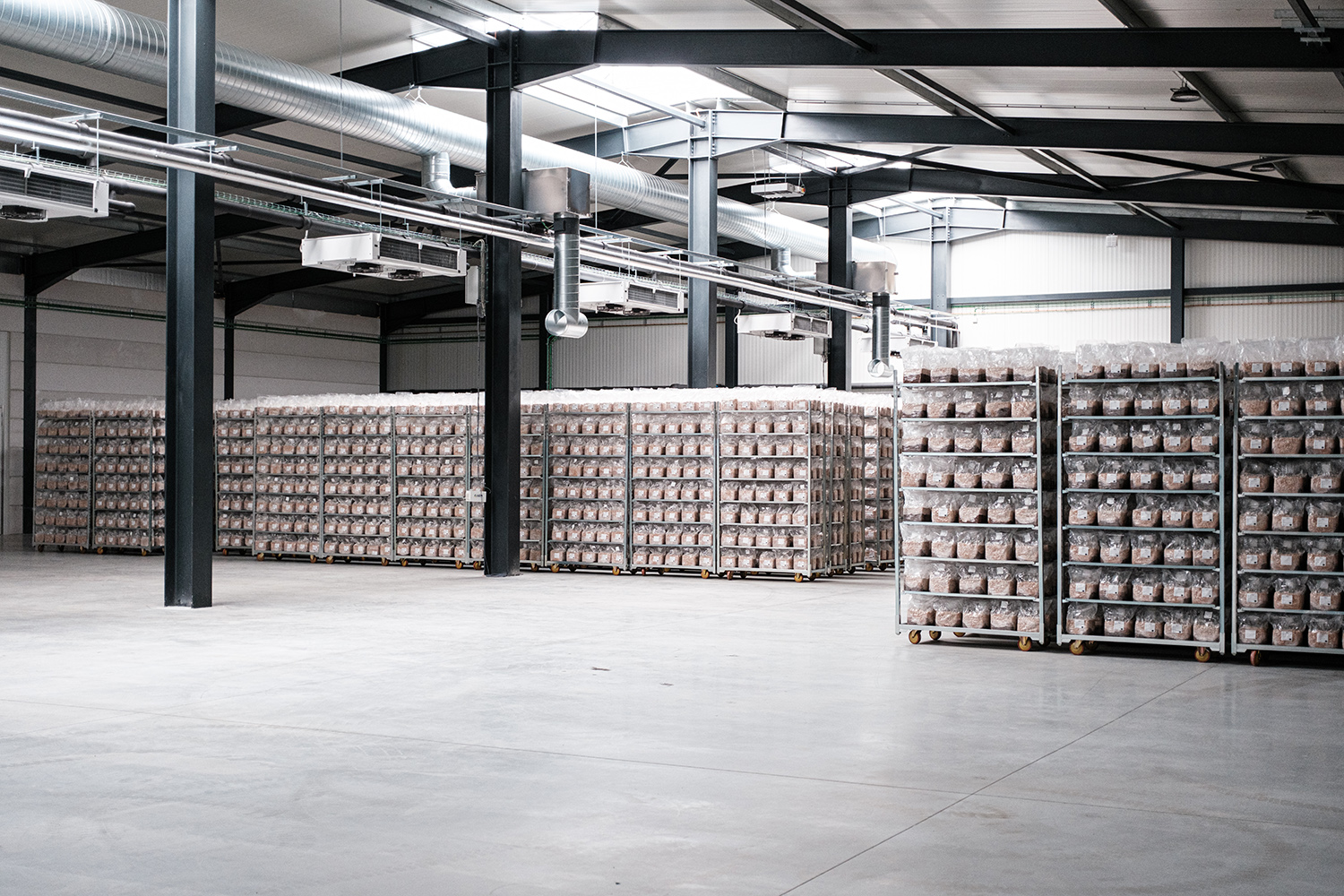 We use two-doors autoclaves for enhanced biosecurity, safety, and consistent quality.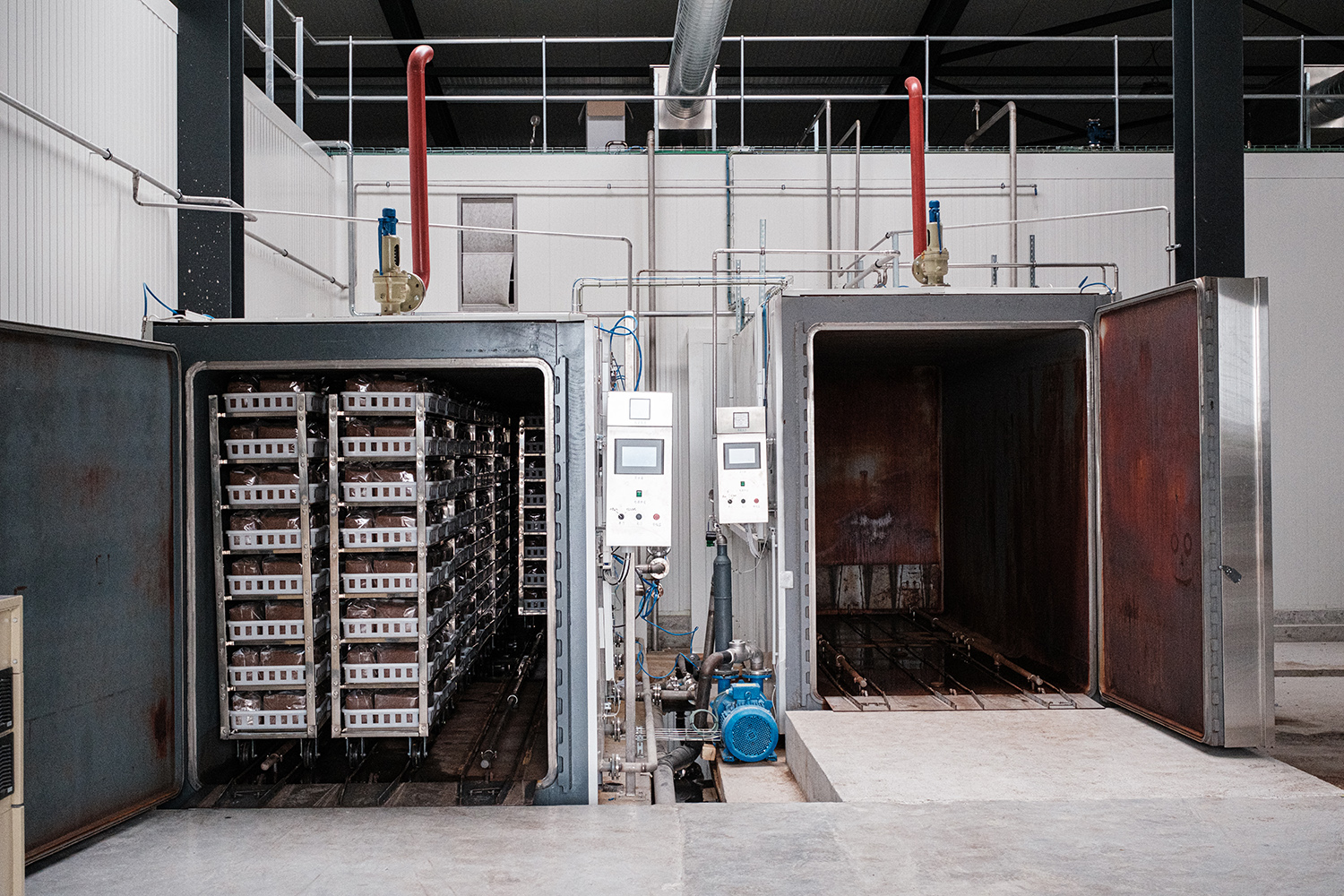 Our precise climate control and high-level hygiene protocols avoids any contamination and a high-quality substrate.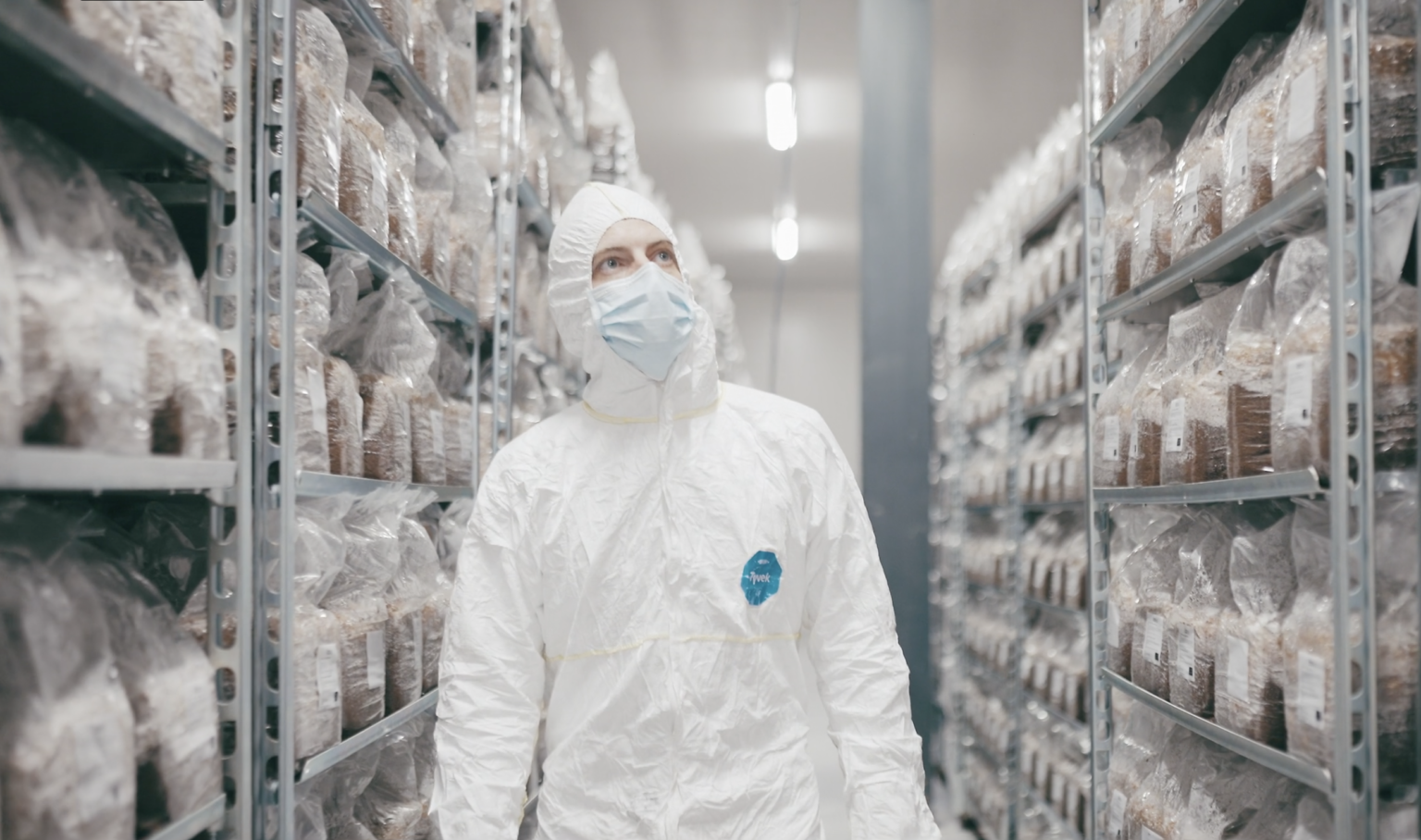 Our traceability system allows a precise follow-up of our production and a quick response to your questions.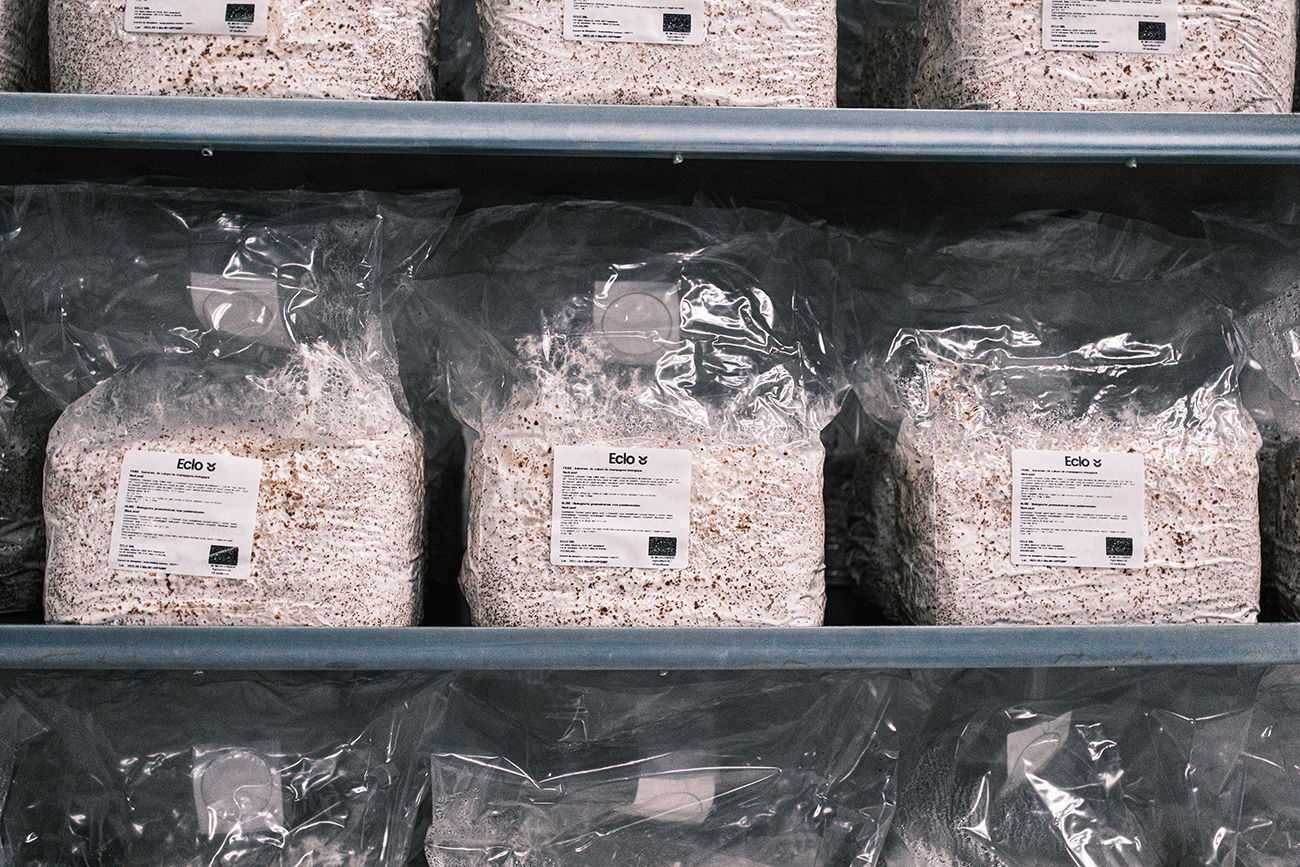 Part of our gourmet mushrooms are grown from organic waste: wood dust, wheat bran and leftover bread from industrial bakeries.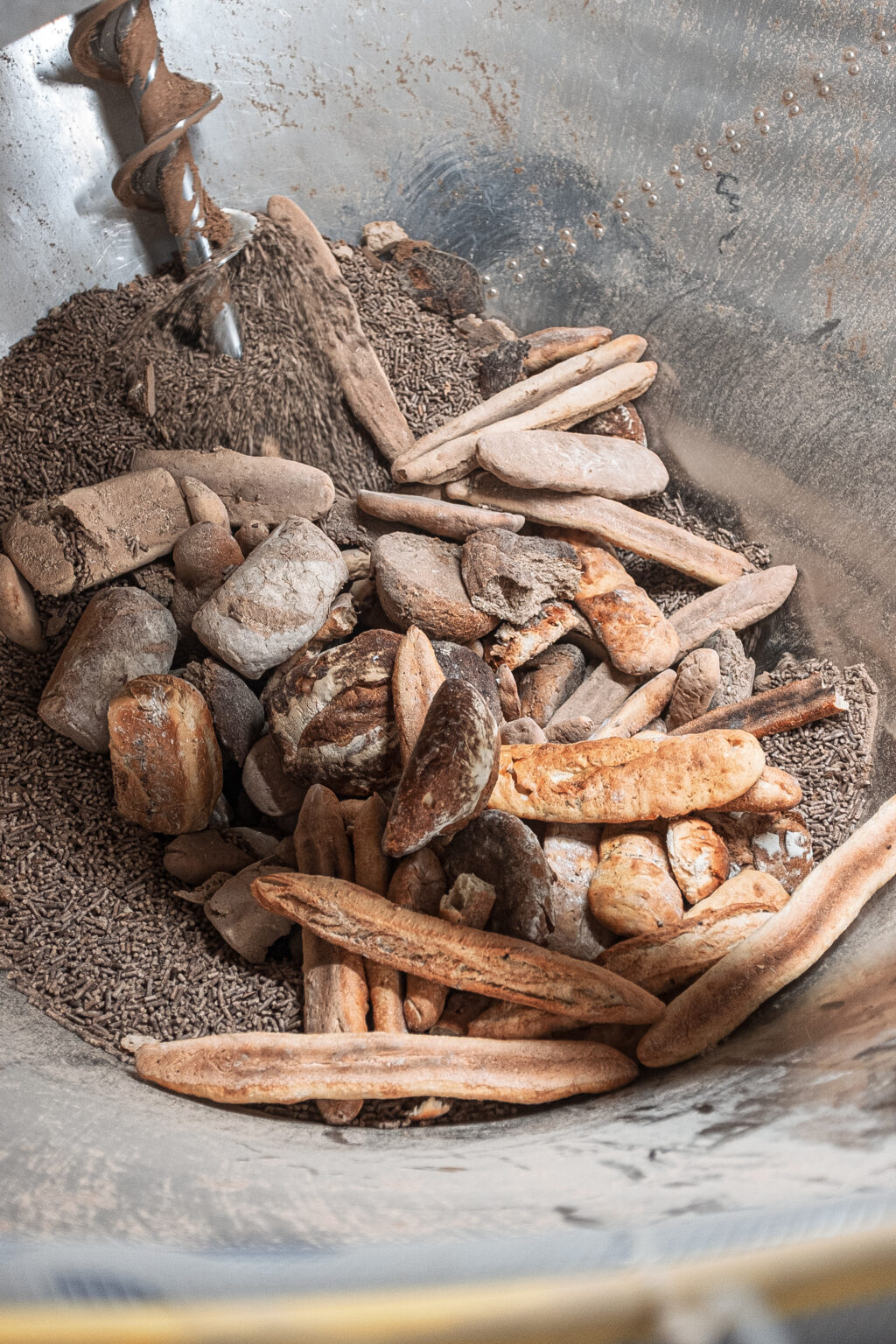 All our substrates are organic certified. We are inspected by the Belgian organic inspection CERTISYS (www.certisys.eu).