In 2021, 61% of our mushrooms substrates included waste.
Beer waste
We've partnered with two organic Brussels breweries : Brasserie Cantillon and Brasserie de la Senne, of which we recycled a part of the beer production waste.
Bread waste
In 2021, we partnered with Colruyt Group and Bon Pain to recycle their organic bread waste into delilcious mushrooms. 
New waste ?
Our R&D team is working on new wasted materials to go further in circularity.
of our substrates recycle waste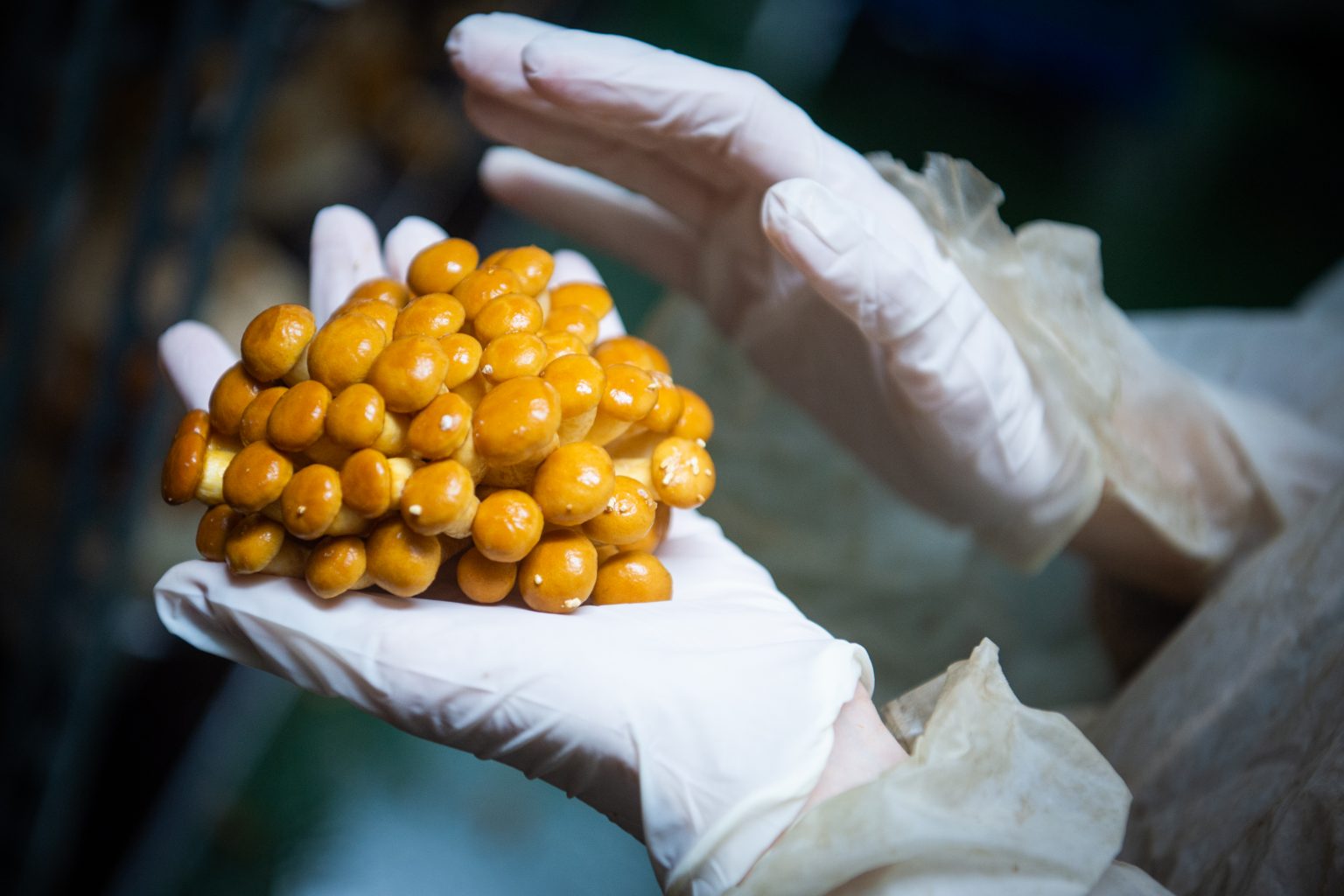 Our local production in 2021.
We deliver a part of Brussels by bike.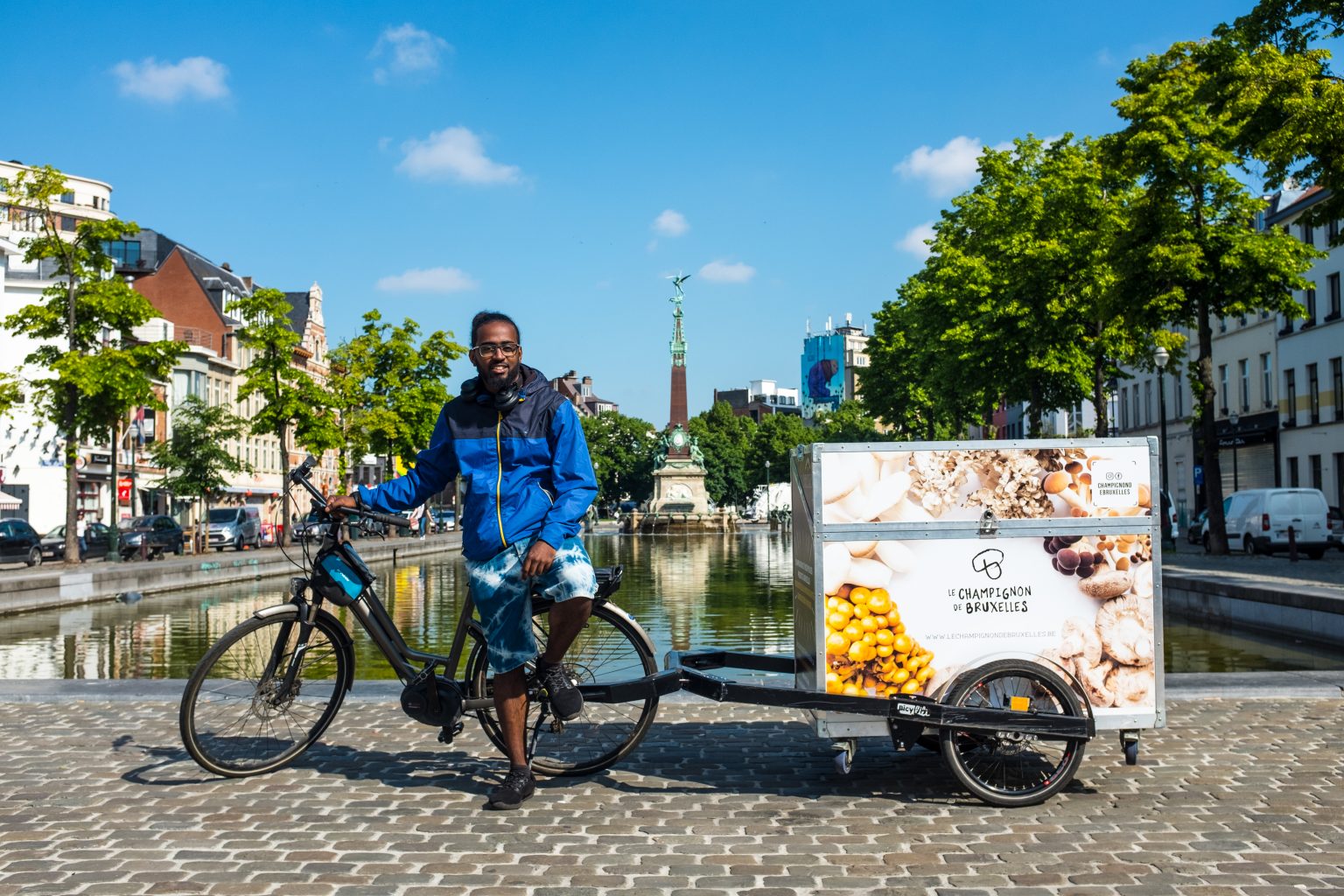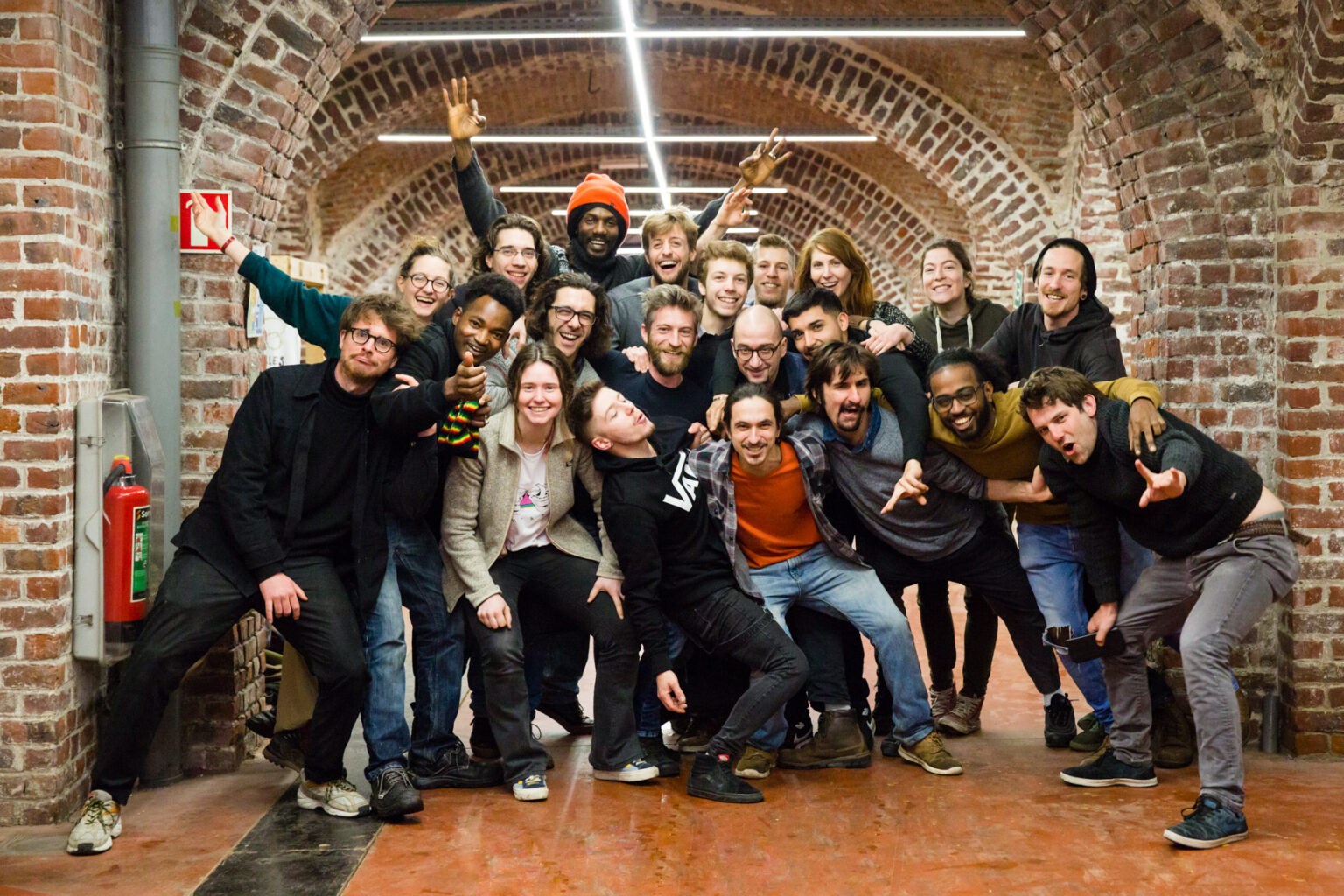 started with a professional integration contract