Brussels Mushrooms.
Local & organic mushrooms. Produced with bread & beer waste.
Organic mushrooms 
All our mushrooms are certified organic by CERTISYS.
Grown with
beer or bread 
Some of our mushrooms are grown by recycling organic bread waste from Colruyt Group or Bon Pain, and organic beer waste from Brasserie Cantillon.
3,000 m2
of cellars. 
We've installed our farm in the most known basement of Brussels : the Cureghem Cellars. They're 10,000m2 big and we use 1/3 of it's space. They offer perfect growing conditions for mushrooms.
Packaging.
Our mushrooms are packed in various ways. Pick the one you like !
Punnets.
Our punnets are made of recyclable cardboard. A thin film of recyclable plastic is used to seal the punnet.
Bulk.
For chefs and bulk shops.
Dry.
Mushroom pleasure.
With no water.
How to buy.
If you're looking to distribute our products or put them on the menu of your restaurant, please contact us.
Our mushrooms can be found easily in organic food market in Brussels.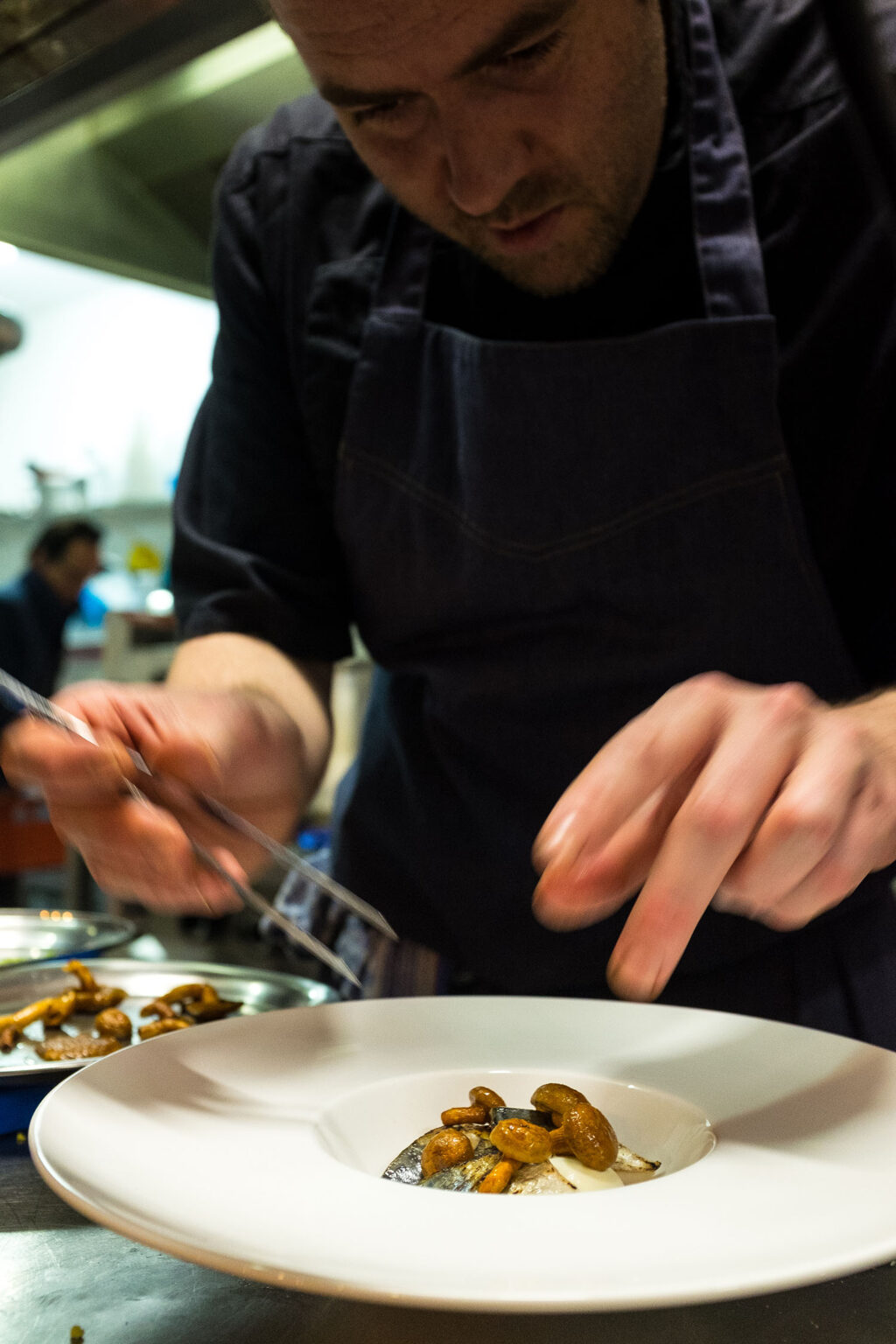 Do you want to put our mushrooms on the menu of your restaurant ? Please reach out to us !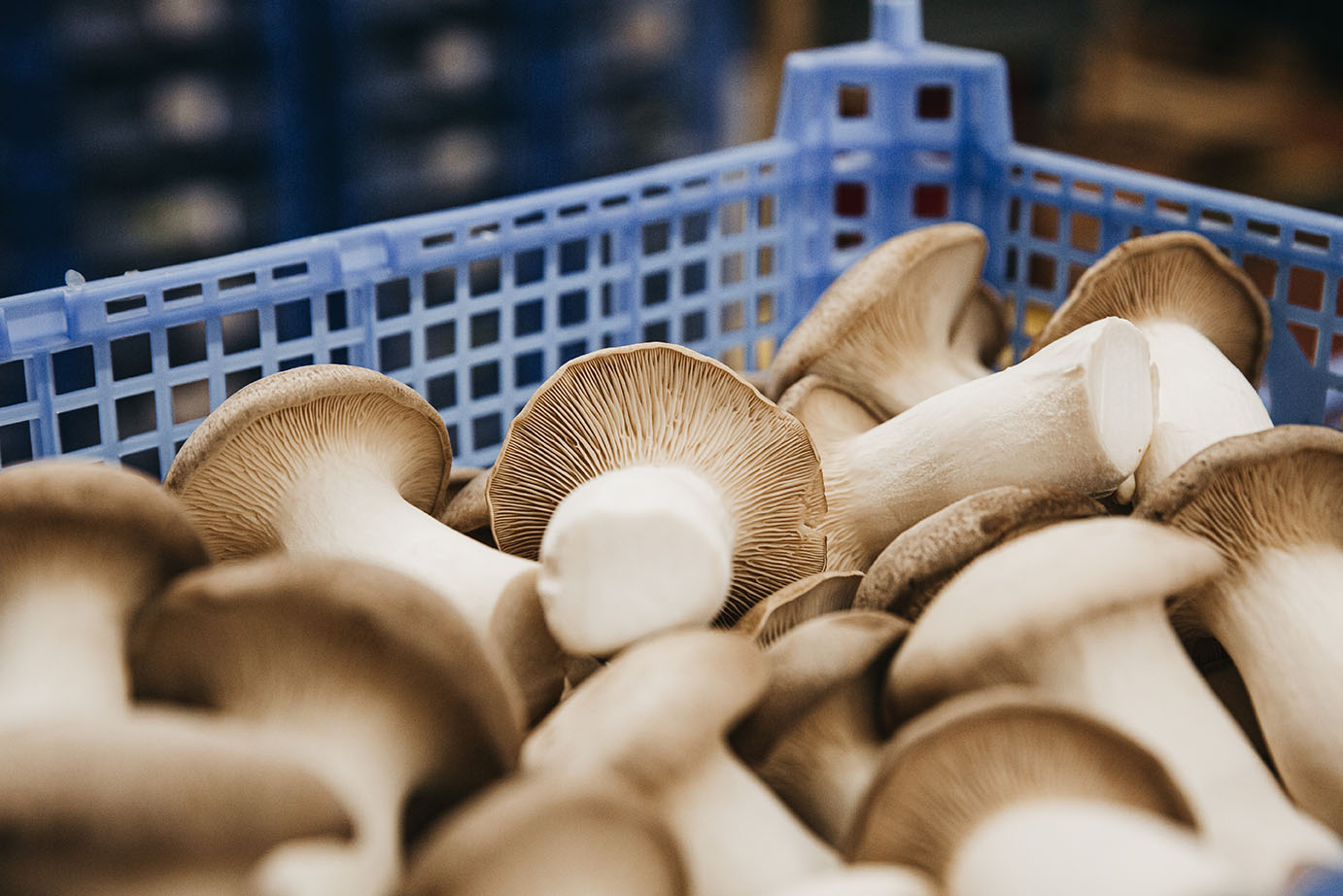 Are you looking into distributing our baby herbs and microgreens ? We'd be delighted to talk about it !
Our 6 varieties.
Discover each one of our tasty mushrooms.