Your

Brussels

Sustainable

Circular

Mushrooms

Baby herbs


City
Farmers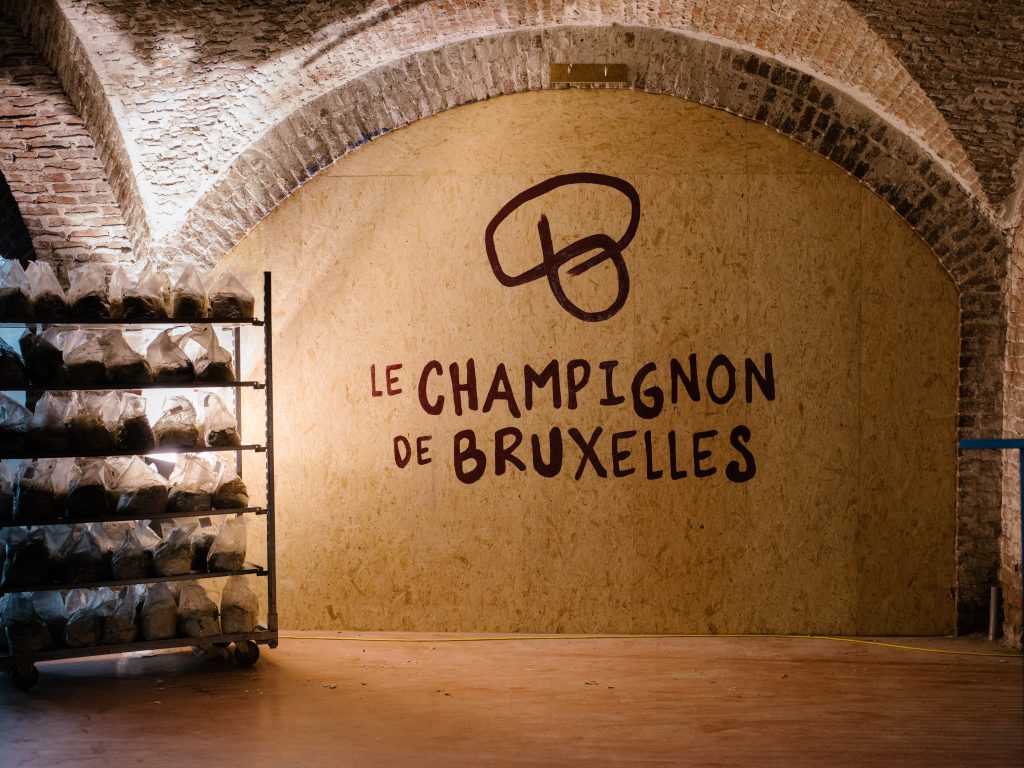 Le Champignon de Bruxelles is now called Eclo.
If you've been following Champignon de Bruxelles for a few years, Eclo will certainly sound familiar to you. Let us explain everything to you !
We grow mushrooms by recycling tons of organic waste : beer & bread.

We've partnered with Brasserie de la Senne & Brasserie Cantillon and the major retail Group Colruyt.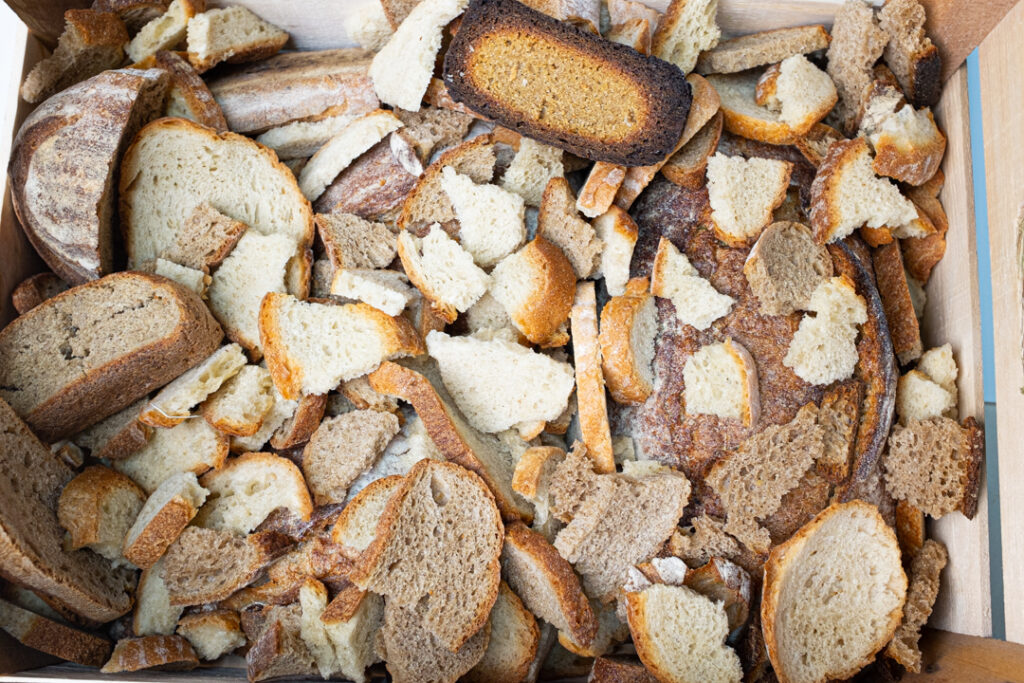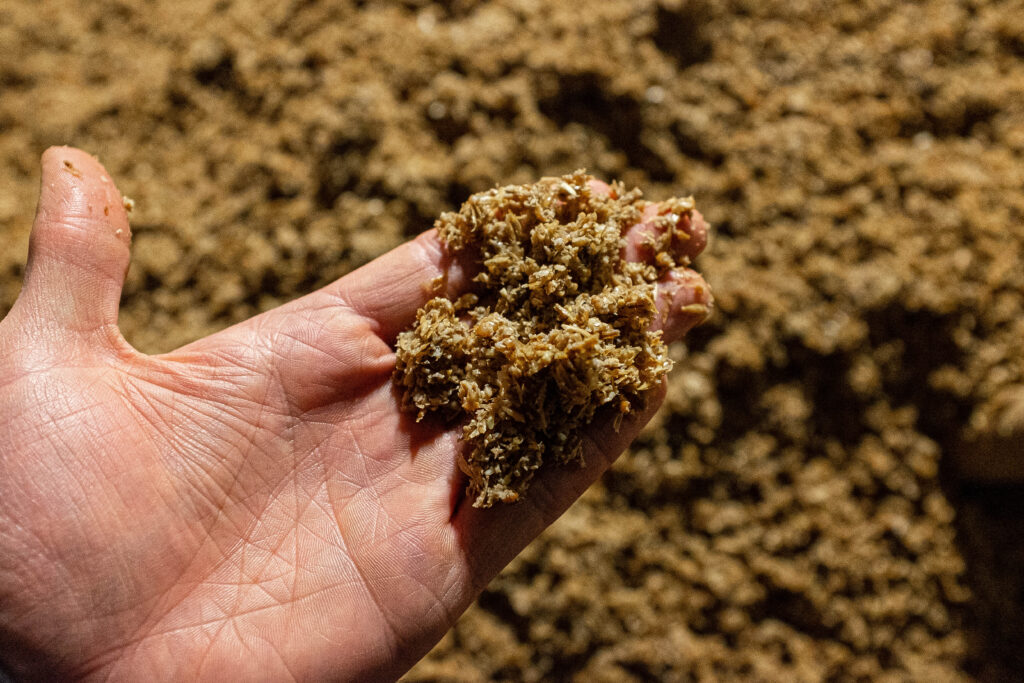 Straight from the underground.
We farm 3.000m2 of underground space right in the center of Brussels.