Baby herbs.
Discover our tasty herbs and microgreens.
What are microgreens? 
Microgreens are the very first leaves of an edible plant, called 'cotyledon'.
Vertical farming 
Our microgreens & baby herbs are grown with LED lights, in 3 towers of 5 meters each. We control the humidity, lighting conditions, irrigation & temperature.
Packaging.
Our baby herbs & microgreens can be packed with their roots or cutted. Pick the one you like !
With roots.
Herbs stays fresher with their roots on. Keep in the fridge with substrate hydrated.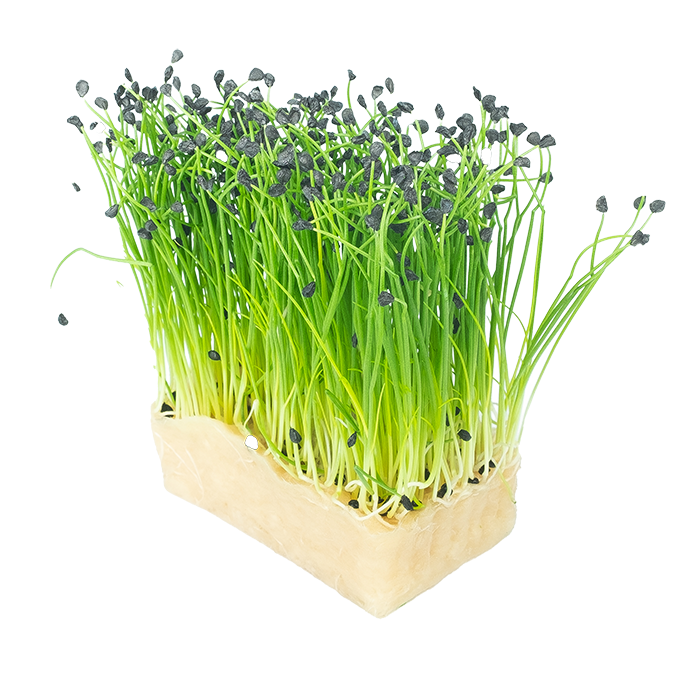 Cutted.
Our team pre-cuts your herbs, for more convenience in the kitchen.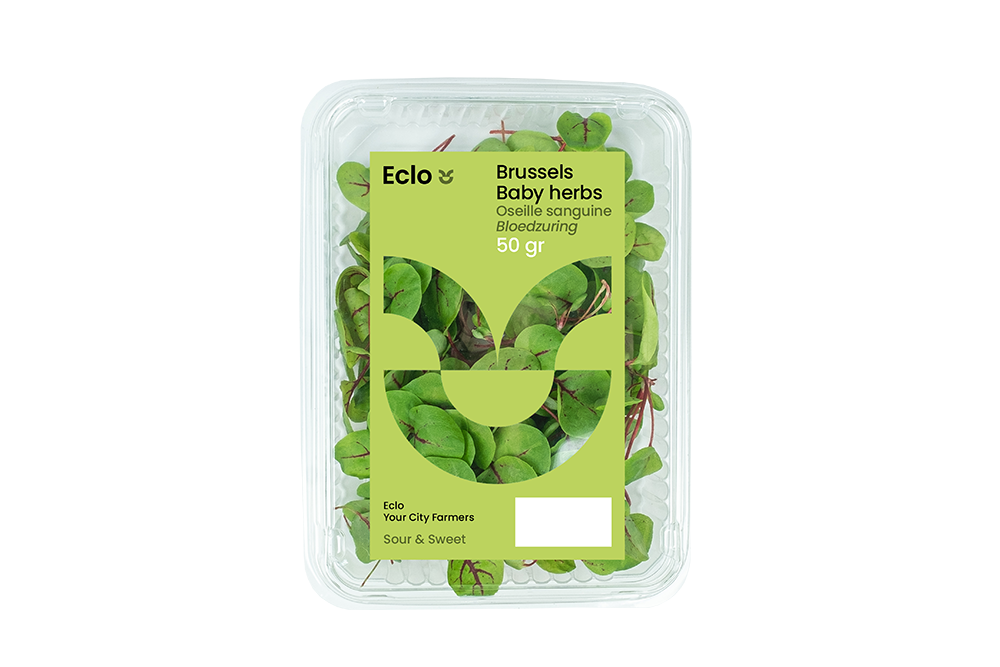 Blended.
We mix some of our microgreens to create our two tasty blends : sunny or spicy.

Pour them into a sandwich or burger to add a punch of flavours ! 
How to buy.
If you're looking to distribute our products or put them on the menu of your restaurant, please contact us.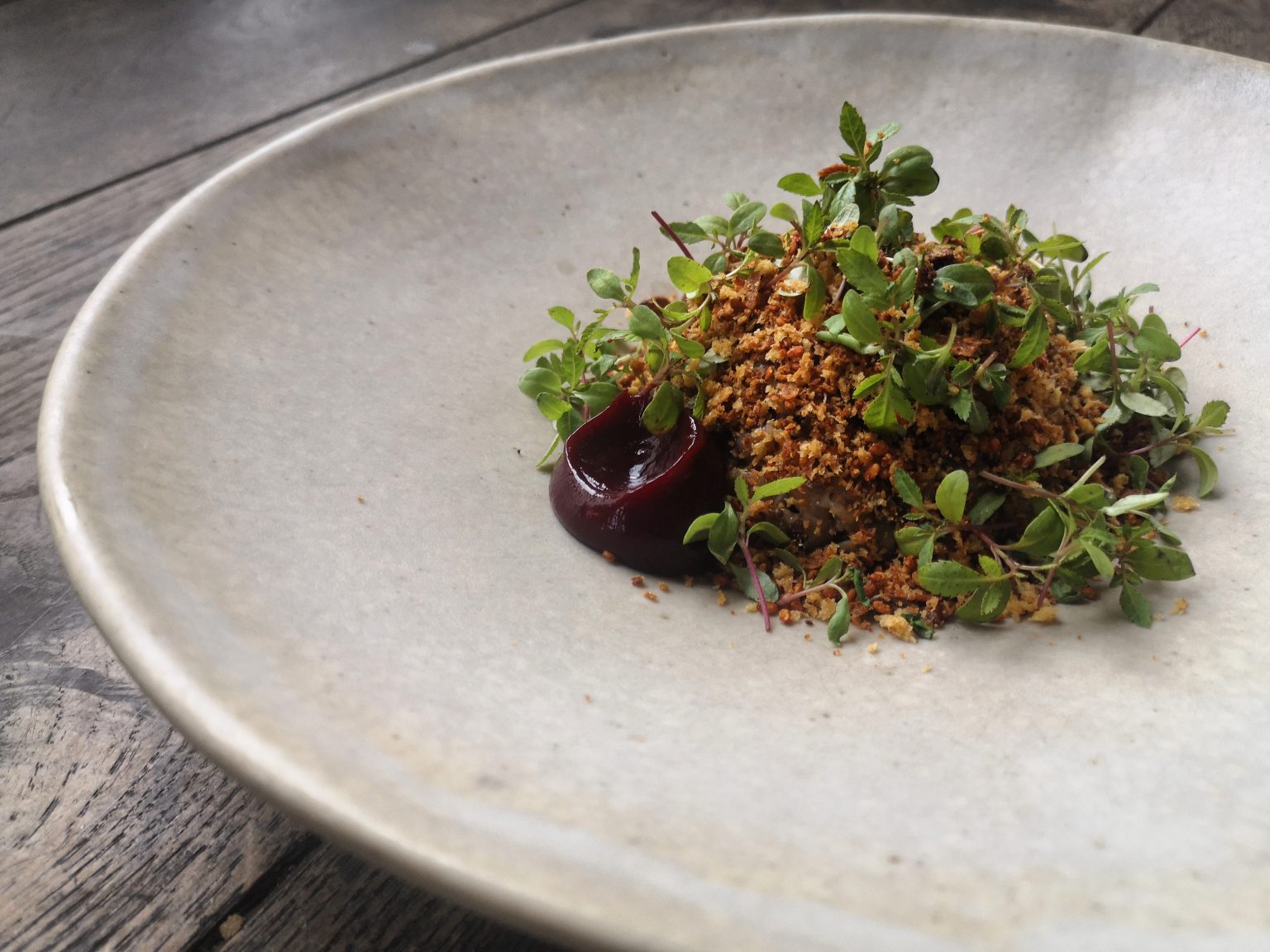 Our baby herbs and microgreens are mainly focused at HORECA. Do you want to put them on the menu of your restaurant ? Please reach out to us !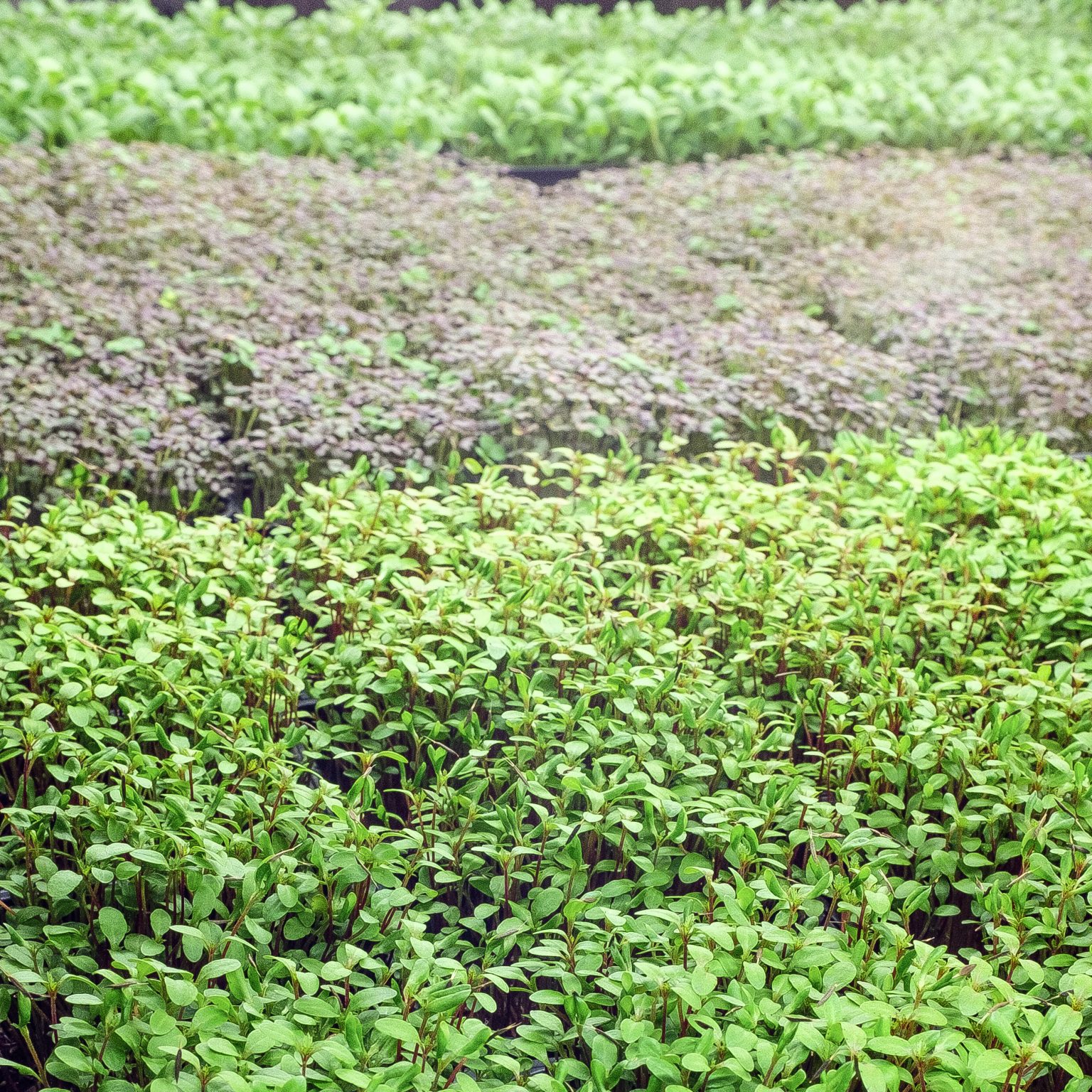 Are you looking into distributing our baby herbs and microgreens ? We'd be delighted to talk about it !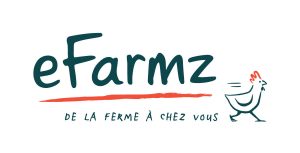 You can find our microgreens in the meal boxes of eFarmz. 
All our varieties.
Discover each one of our microgreens and baby herbs.